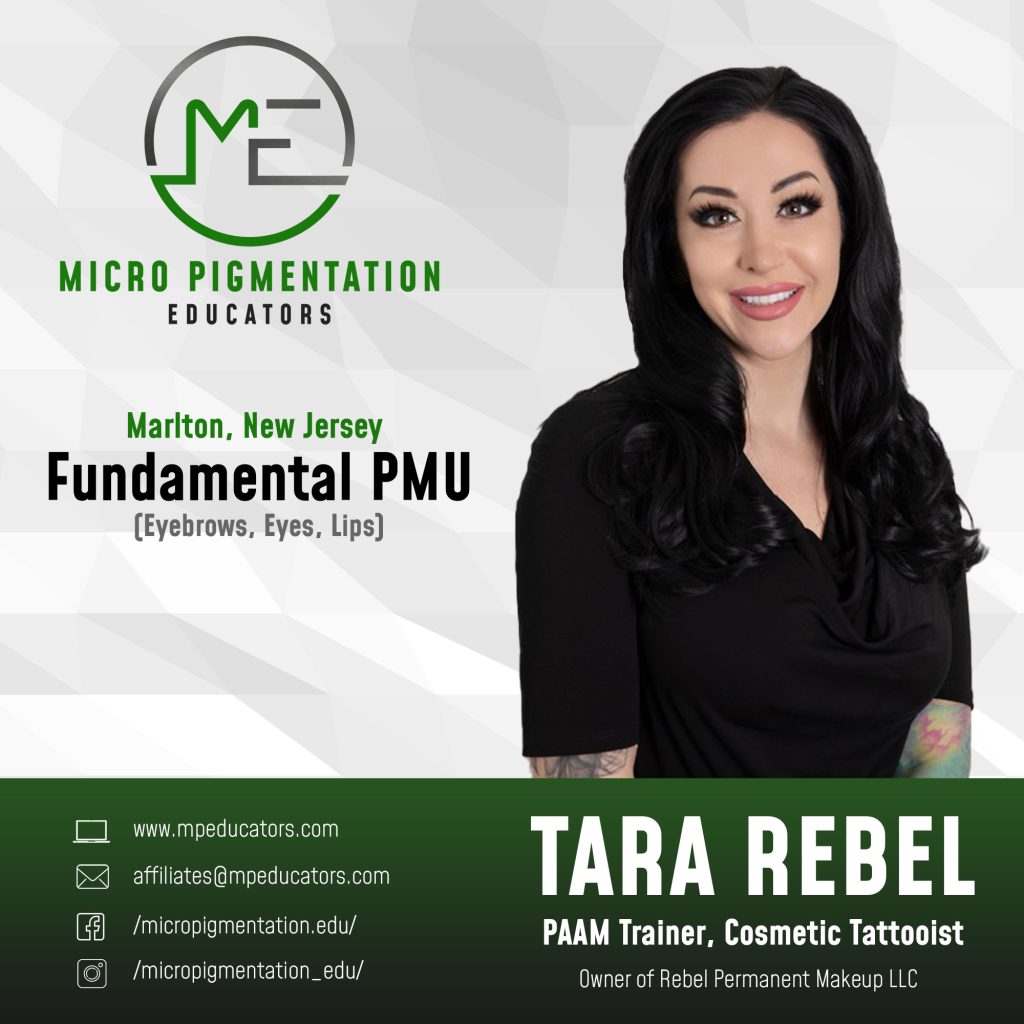 Tara Rebel owner and permanent makeup artist at "Rebel Permanent Makeup LLC" is a Platinum trainer recognized with the American Academy of Micropigmentation. She wishes to share her passion for cosmetic tattooing with her students to help guide them and set them up for success!
Ready to purchase Phase 1?
If you are retaking your final assessment, you will be charged a $275 fee. Once you have paid, please forward your confirmation of payment to your assessor's who will then reset the test for you.