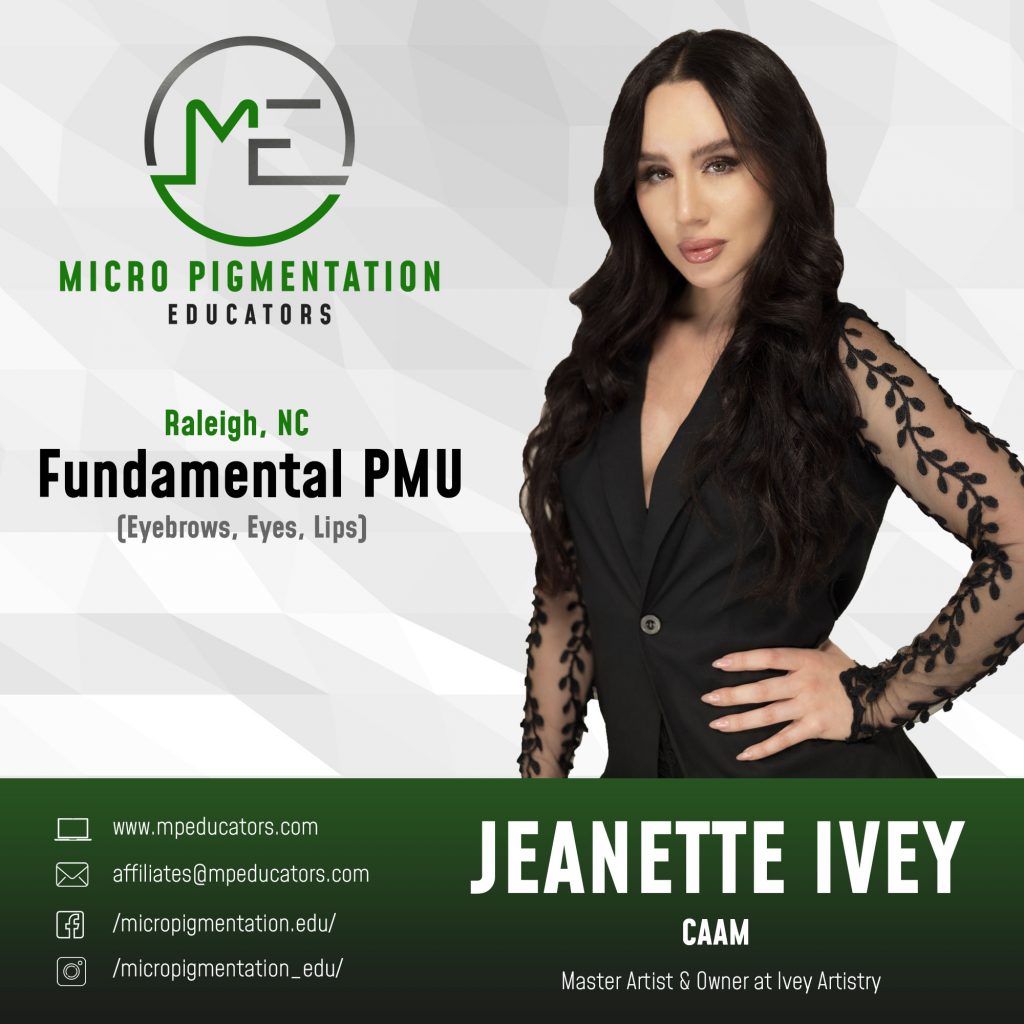 The art of teaching is the art of assisting discovery. Being an educator has always been a passion of mine, & I wanted to be able to give others the tools they need to not only be successful, but to also be confident in what they are learning.

Knowledge is power & artistry is key, if you are ready to be illuminated, to be motivated, & to be inspired then come join me!

– Jeanette
Ready to purchase Phase 1?
If you are retaking your final assessment, you will be charged a $275 fee. Once you have paid, please forward your confirmation of payment to your assessor's who will then reset the test for you.