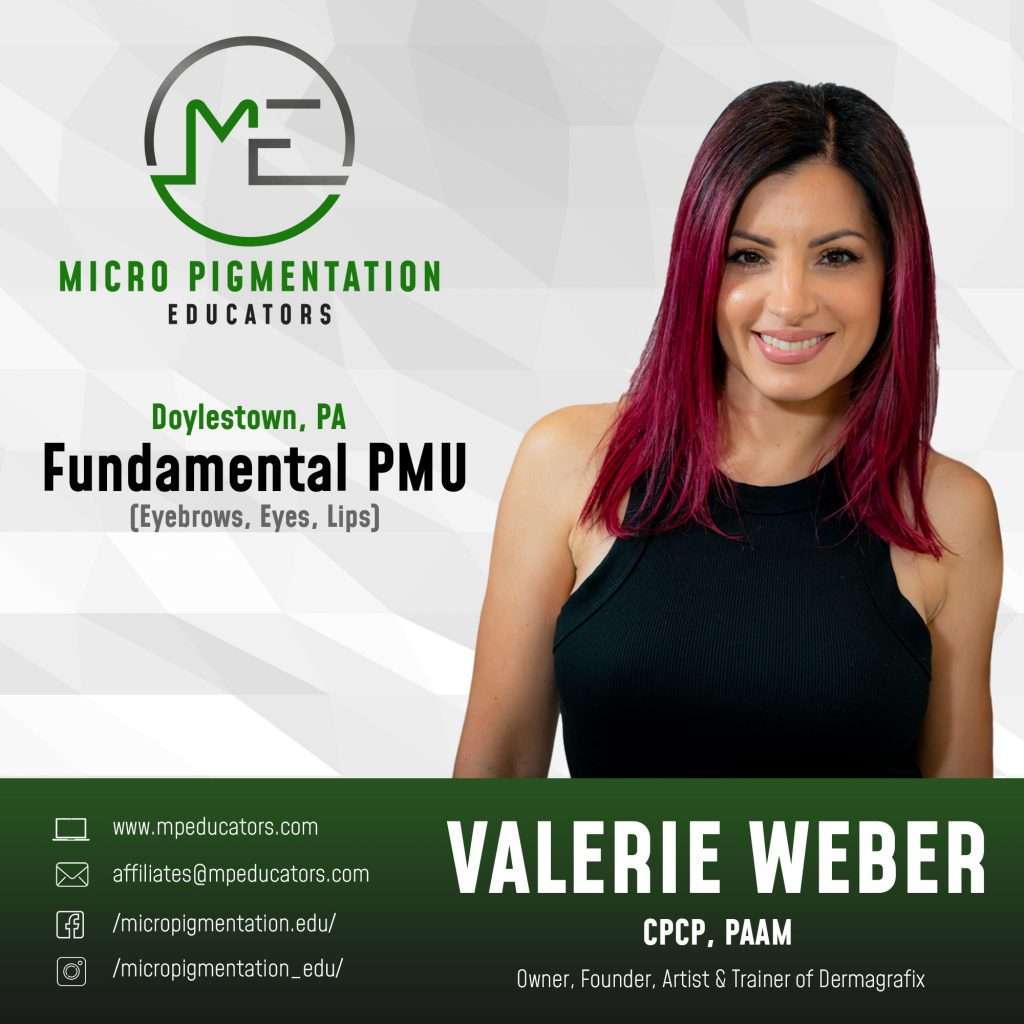 Valerie is passionate about safety and proper tattoo techniques. Her mission is to ensure each of her students fully grasp the breakdown of each lesson, to build them into wise and skilled artists. Her classes are packed with easy to remember analogy's, tips and visuals to really drive learning home.
Ready to purchase Phase 1?
If you are retaking your final assessment, you will be charged a $275 fee. Once you have paid, please forward your confirmation of payment to your assessor's who will then reset the test for you.