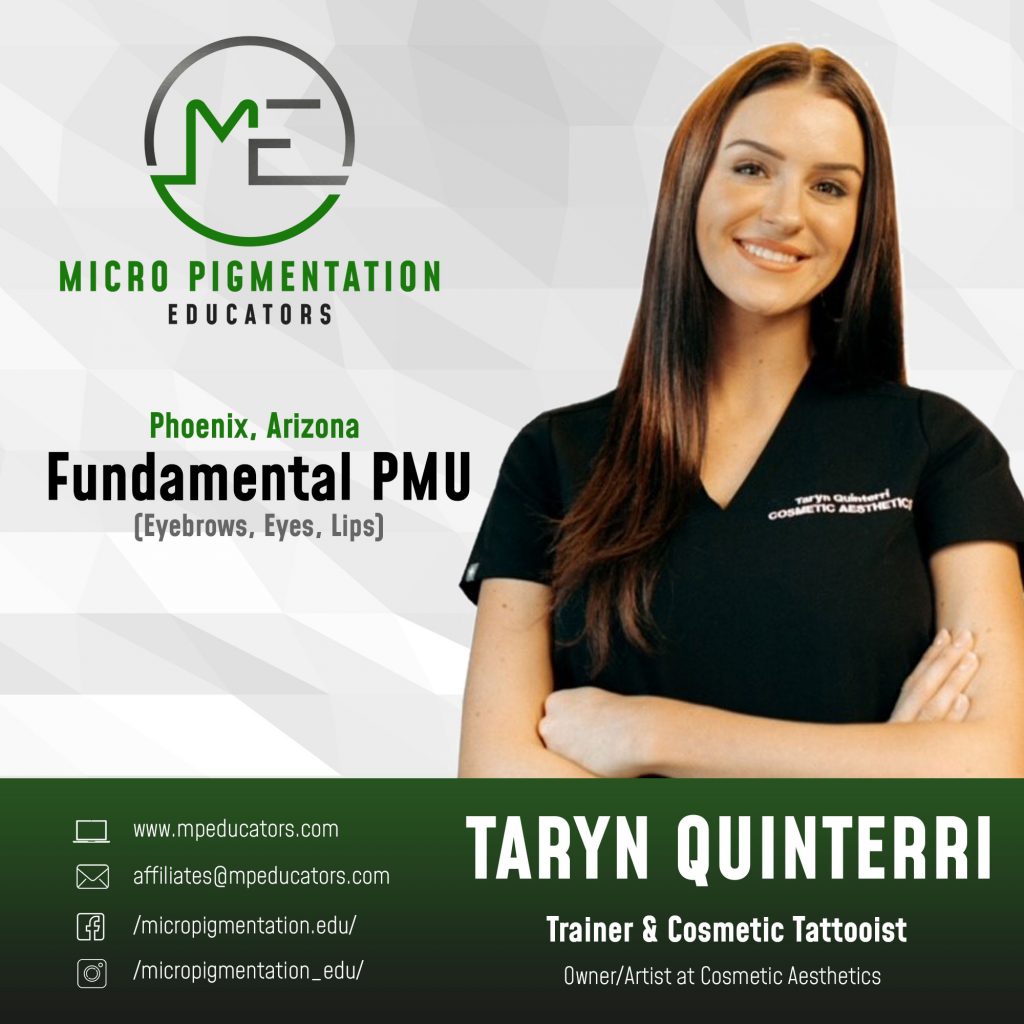 Taryn Quinterri is the founder and lead educator of Cosmetic Aesthetics since it's inception in 2013. She is an award winning artist, international speaker and well seasoned PMU and SMP artist and trainer. She is exceptionally articulate in her informational delivery and well regarded for her superior knowledge. 
Ready to purchase Phase 1?
If you are retaking your final assessment, you will be charged a $275 fee. Once you have paid, please forward your confirmation of payment to your assessor's who will then reset the test for you.