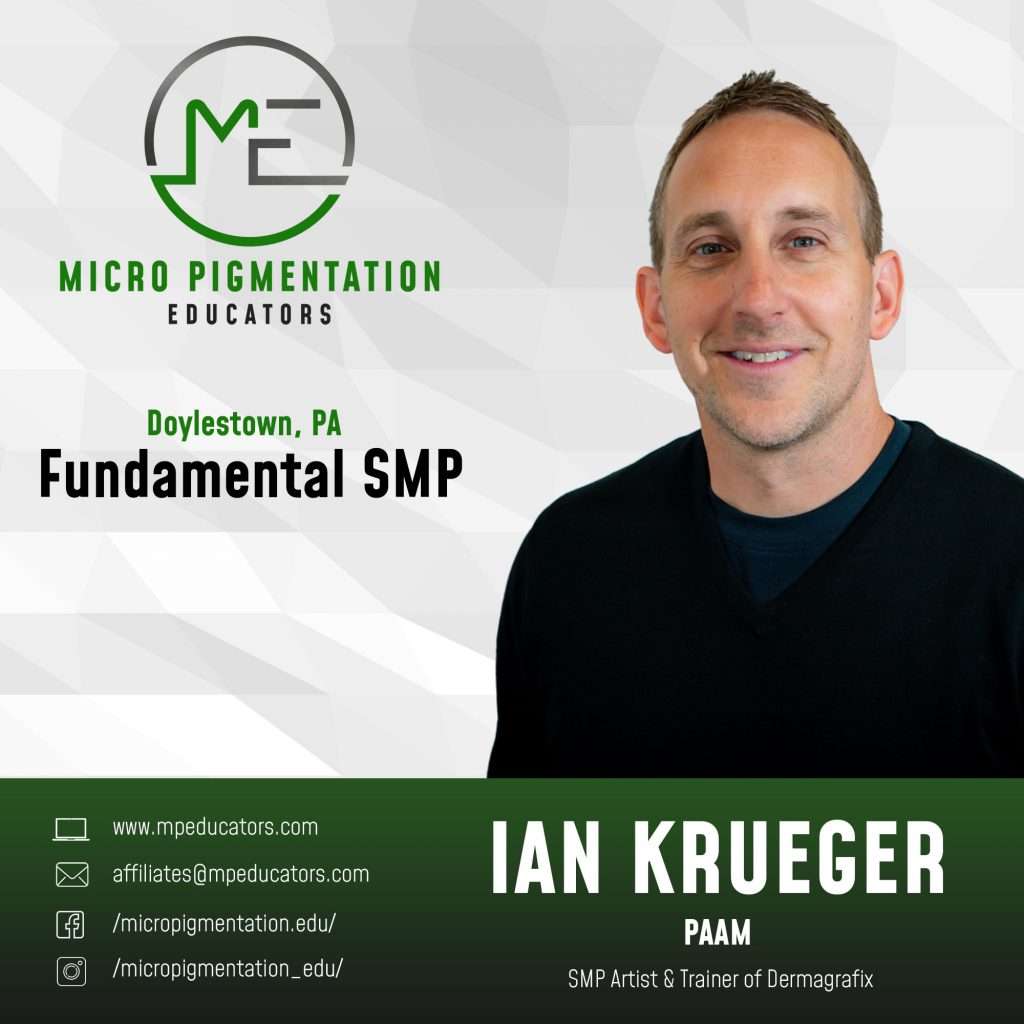 Ian beams positivity in his classroom. His students enjoy learning alongside him for his thorough explanations, his one one one attention and willingness share his secrets to success. He genuinely wants his students to succeed and his training styles emulates his passion.
Ready to purchase Phase 1?
If you are retaking your final assessment, you will be charged a $275 fee. Once you have paid, please forward your confirmation of payment to your assessor's who will then reset the test for you.