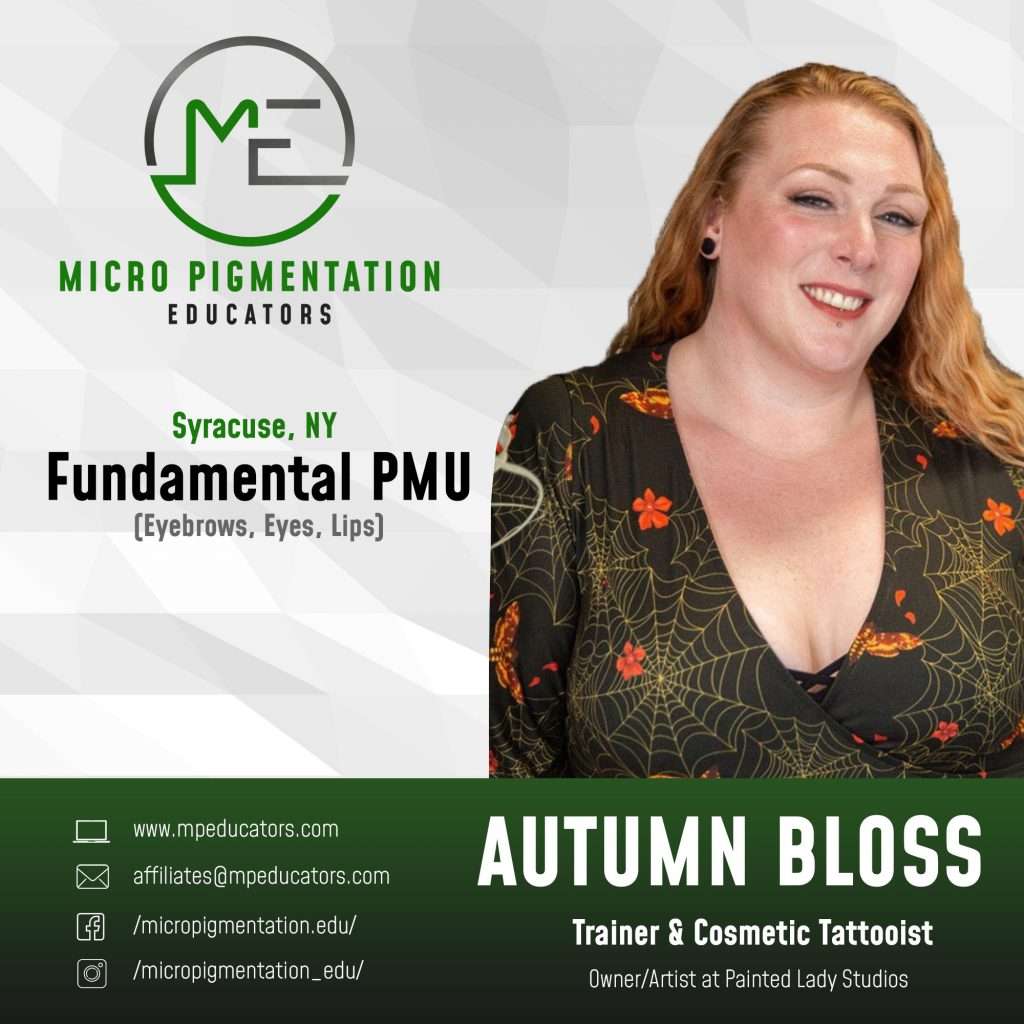 Autumn is a seasoned educator, well-rounded in the world of cosmetic tattooing, and recognized by the SPCP as a Certified Permanent Cosmetics Professional. She is extremely passionate about sharing her knowledge and experience with the next generation of artists. She believes that thorough fundamental training is invaluable to put her students on the path to success. 
Ready to purchase Phase 1?
If you are retaking your final assessment, you will be charged a $275 fee. Once you have paid, please forward your confirmation of payment to your assessor's who will then reset the test for you.