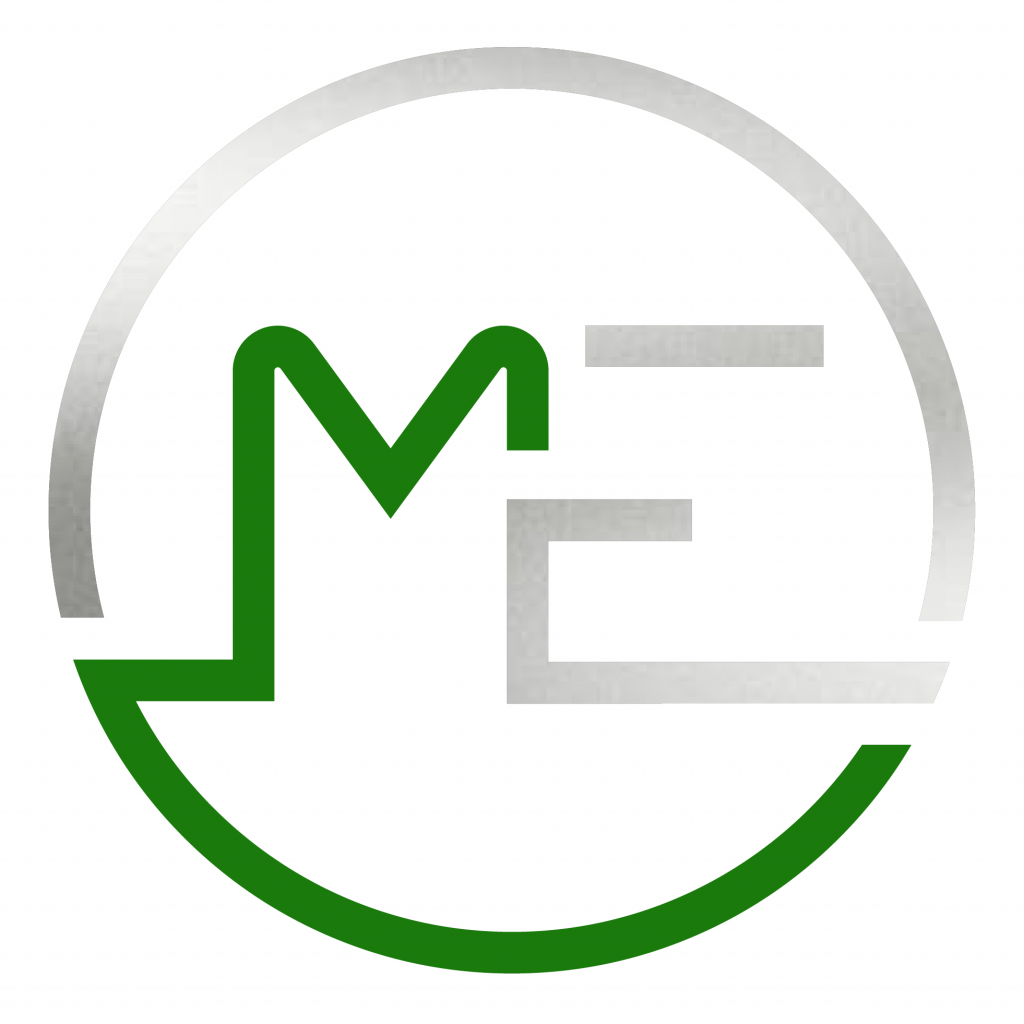 Board Membership Discount Form
Please enter your details below to inquire and we'll get back to your shortly.
Please ensure your details are correct as we will use them to contact you.
Once we have verified your board membership, we will provide you with a 15% off coupon code for Phase 1.